The Studio
Team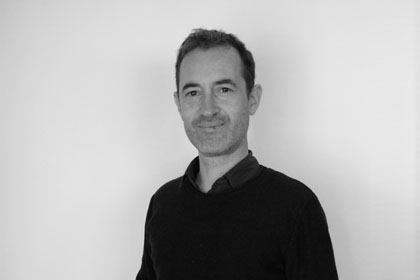 Fabrice Delettre

Company director ARCHITECT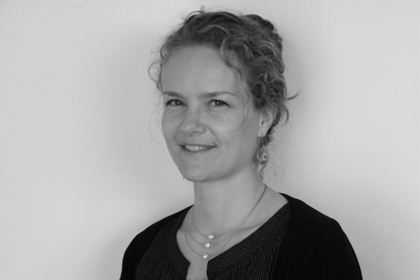 Fanny Ribeyre

INTERIOR DESIGNER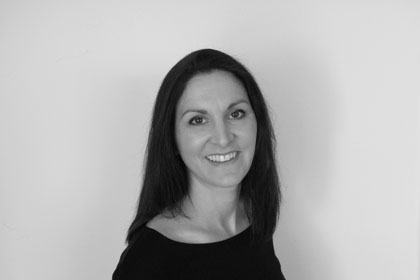 Nelly Higueret

PROJECT COORDINATOR
Our philosophy
The most important function of architecture is to reveal the essence of a space.
Individuals should be placed at the heart of each project. This is why our first task is always to understand who we are building for.
Therefore, architecture is first of all about listening; what are the functional, emotional, and cultural expectations of the people behind the inspiration for the project? How can the space be used to fulfil these expectations?
Architecture is also about the bond of trust between the two parties involved: the person who has the initial spark of an idea, and the person who can bring this idea to life. Architecture encompasses light, tangible forms and physical experiences, which are present even before the project takes shape.
Finally, architecture is also about sustainability: what future are we building? How are we shaping the landscape? Is the new space connecting people? Is it integrating people and their environment?
This formula, supplemented with a strong sense of ambition, passion and humility is the key to architecture.
Training
We are experienced in designing eco-constructions and passive houses and are happy to design HQE (High Quality Environmental standard) buildings.
This know-how comes from 10 years' experience in ecological design and wooden frame houses and we are always striving to enrich our knowledge. Our team is regularly involved in study trips to leading sustainable development countries.
Eco-construction and sustainable development study trips with the Centre de Formation de Architectes d'Aquitaine :
Study trip to Sweden September 2010
Study trip to Denmark September 2011
Study trip to The Netherlands November 2015
For each successful build , there is a high quality customer

Mies Van Der Rohe